Wednesday, May 21, 2008
The Todd Blair Wall Project
A kinetic sculpture will be erected on July 20, 2008 in honor of Todd Blair and also to raise funds for his ongoing rehabilitation and recovery. As many know, Todd was in a serious accident at the
SRL Robodock performance
last September.
The wall is being designed and built by Mark Pauline, Kevin Binkert, and Greg Jones and will be made up of 25 gears that can be purchased and customized by participants. If you would like to participate in this project, please see
how you can be involved in the Todd Blair Wall project here
The Wall will be unveiled at the July 20 event at
Rhythmix Cultural Works
in Alameda.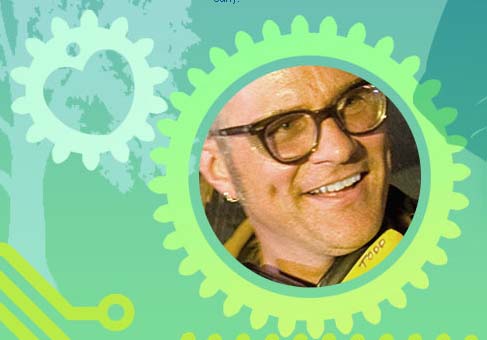 The Todd Blair Wall Project Web Site
&nbsp